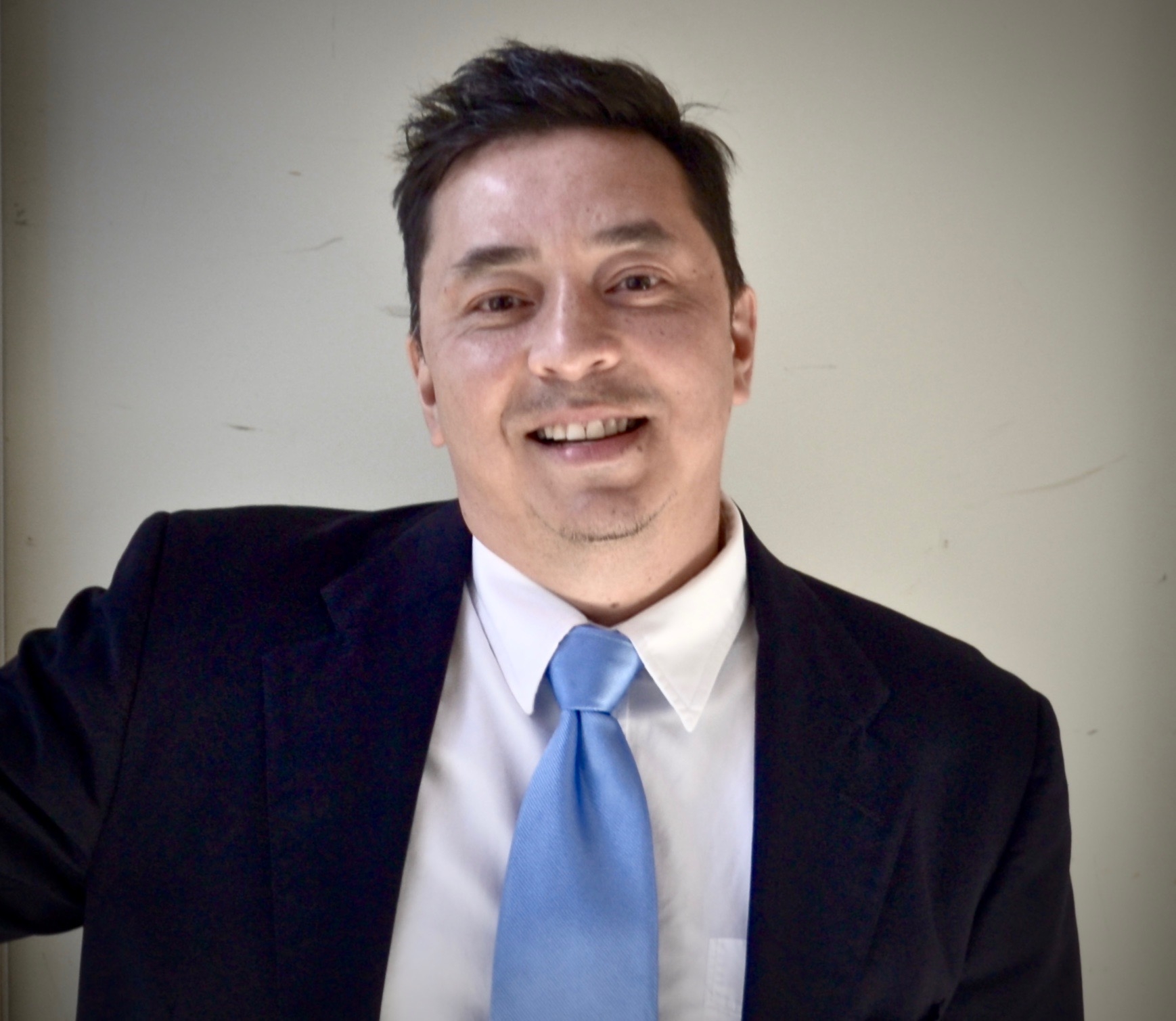 Gerald Sierecki
REALTOR®, GREEN
Office: 707-564-6500 ext.118
Mobile: 415-828-6431
Website: www.CollinsRealty.realtor
License No: 02064356
Make a house, your home!
Having worked in the real estate industry for awhile and in several capacities, I decided to become a licensed Realtor and I could not be happier with that decision. Recently, I have earned the NAR's Green Designation and am excited to share my awareness of energy efficiency and sustainability with you. I can help you understand cost savings and energy efficient technology, increased home value and green ratings, health benefits and green design, green incentives, green living and more. Go green!

In addition to working with clients to ensure that their needs are met and surpassed, I keep busy as a house flipper, home renovator, house painter and handyman. A stickler for details, I previously made my living as a certified home staging business owner, corporate, commercial and civil litigation paralegal and biopharmaceutical contracts manager in San Francisco and New York City.

On a personal note, I am a home and income property owner, dog dad, traveler, surfer, relay runner, art and architecture enthusiast, transcendental meditator who enjoys meeting home buyers and sellers - or those just interested in the industry - to talk shop, go shop or set up shop.

My long term goals are to make the dream of homeownership a reality for others, learn to play the cello like a rockstar, chip away at my PhD in Psychology and eventually retire on a beach in Bali.